Merano interiors - the furnishing of residential, business interiors and catering facilities
ABOUT
Dream big!
MERANO Ltd. is a manufacturing and furniture design company which deals with the furnishing of residential, business interiors and catering facilities. Decades of experience in realization of specific projects in the field of interior design, as well as the long reference list of our clients, have placed MERANO Ltd. among the most renowned furniture companies in the region. MERANO Ltd. is proud to collaborate with a team of expert-designers who deliver brilliant project ideas and create original designs for the highest functionality of different interiors.
Inspiring project solutions of our team of architects will turn every space, even the one with many limitations, into a creative, modern and useful working or living space. Such spaces can be furnished with unique pieces of furniture or exclusive decorations, and hand-made furniture. In a short time, we can bring your ideas to life. Even the non-standard pieces of furniture designed for a particular space can be manufactured to make the interior customized.

Production program
Merano Ltd. production program is based on the realization of specific, complex projects for interior designs. The program consists of furniture and additional equipment for kitchens, bedrooms, living-rooms and children's rooms, and also includes hotels, business facilities, restaurants, cafés, medical institutions, clinics, pharmacies, shops and stores. We use durable, cutting-edge materials of the highest quality, which get perfectly blended with the interior design.
Design and manufacture
A team of designers in Merano Ltd has designed a number of projects of high quality and extreme functionality. We collaborate with a group of renowned designers and architects who give our clients' visions life. As they are eager to undertake big, challenging projects, they are also motivated to dedicate extra time to the interior details. Starting with a raw idea, they proceed with the functionality analysis, then they carefully select materials, and finally finish their designs with 3D visualization. Special attention is paid to the quality of the design and furniture functionality.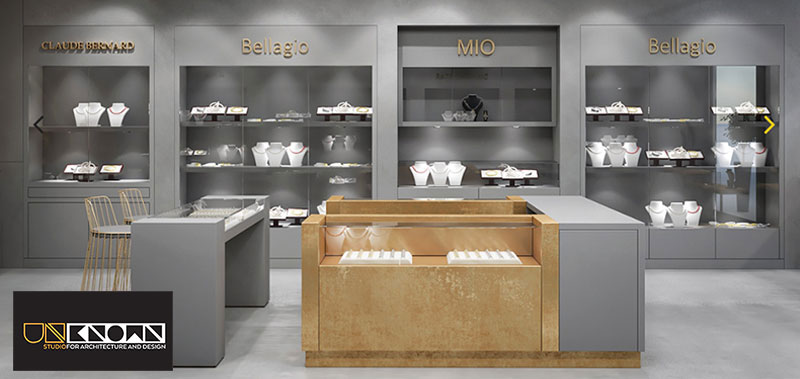 Unknown Studio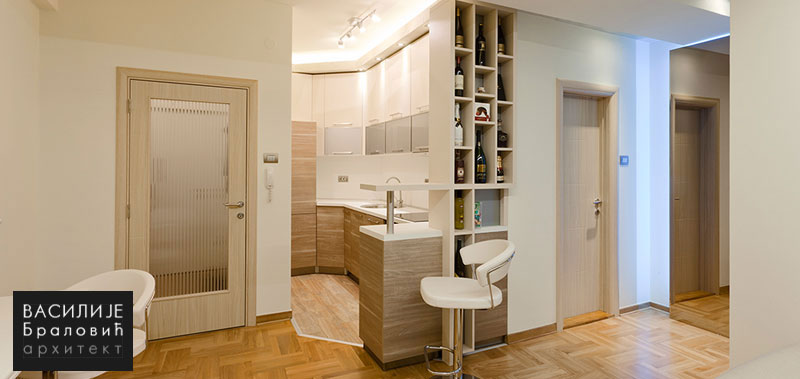 Vasilije Bralović, DIA
Additional equipment
An important segment in MERANO Ltd business is the additional service we offer to our clients. Based on your wish and our design, we can order and ship pieces of furniture of renowned Italian manufacturers (well-known designers). Additional equipment allows your furniture to come to life, so these designer pieces of furniture are frequently incorporated with luxury lighting, designer accessories of famous brands in the furnishing business. High-end furniture, replicas of classical pieces, luxury minimalism can easily become a significant part of your interior.